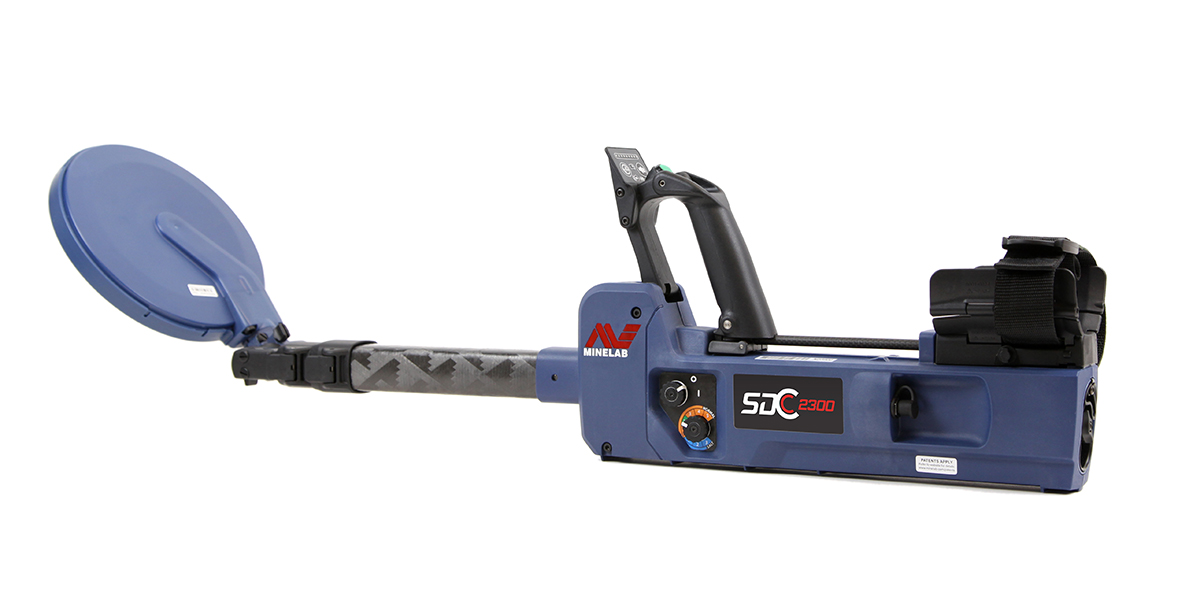 *This compact waterproof detector comes with easy-to-use controls and is assembly-free. Quickly find more gold patches and more gold nuggets!
The SDC 2300 was field tested by Minelab professional testers in real gold fields (heavily mineralised) and delivered proven results."SDC 2300 strikes gold in field test land previously hunted by another (brand) midrange machine" – Minelab field tester
"You will find more small nuggets and fine-threaded specimen gold in mineralised soils with the SDC 2300 than any other gold detector, including the GPX 5000."
"The SDC's unique advantage is ultra-low ground noise in mineralised and saline soils AND very high sensitivity to fine gold and fine targets (like chains) at the beach."
The SDC 2300's mechanical platform ihas been designed and tested to military standards. Our R&D experts have selected high quality materials and ensured the product is easy to maneuver and operate.SDC 2300 is compact and lightweight for ease of use.
Features:-
1.Compact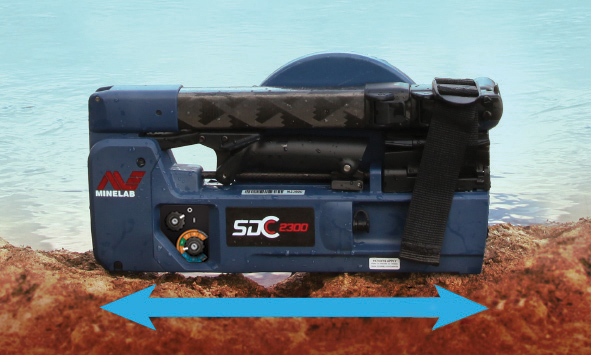 Folds to small portable size, 8.5" (216mm) by 15.7" (400mm).  Fits into carry-on luggage and most backpacks.
2.Waterproof Capability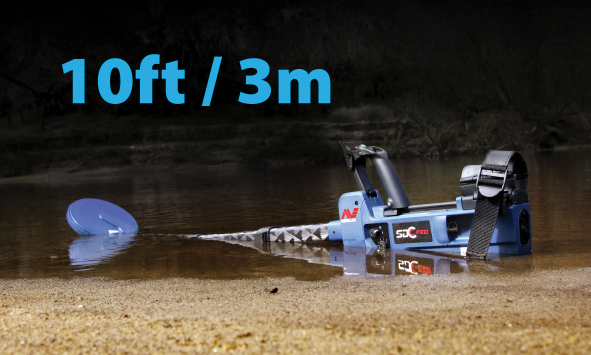 Fully submersible to 10' (3m) for detecting riverbeds and shorelines, allowing you to transition with ease from land to water.
3.Rugged & Assembly Free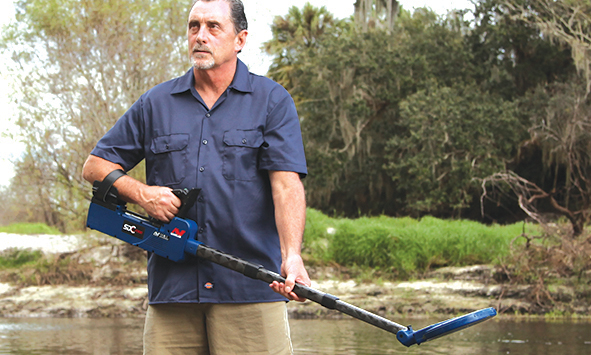 Military grade construction, one piece detector designed to perform in the toughest conditions. No assembly required.
4.Easy Patch Hunting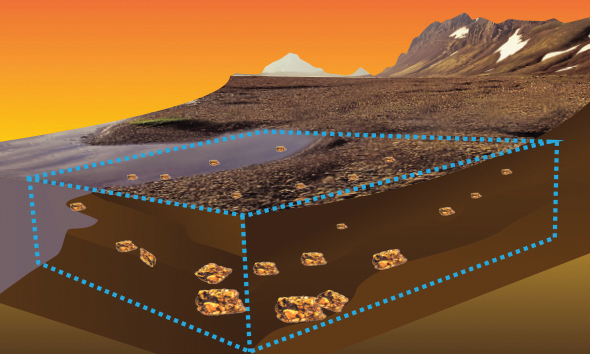 Search quickly and efficiently in hard to reach and remote places to find those elusive gold bearing clustered deposits.